Live The Freedoms You Fought For!
"I help veterans identify their next personal HVT (High Value Target) after the military and apply their skills, strengths and disciplines to make an impact in the civilian world so they can live the freedoms they fought for"
-Nic Transtrum
45 Success Skills
These common skills from the military are not-so-common in the civilian world.  You already have them.  Use them to spot opportunity.  The world needs you.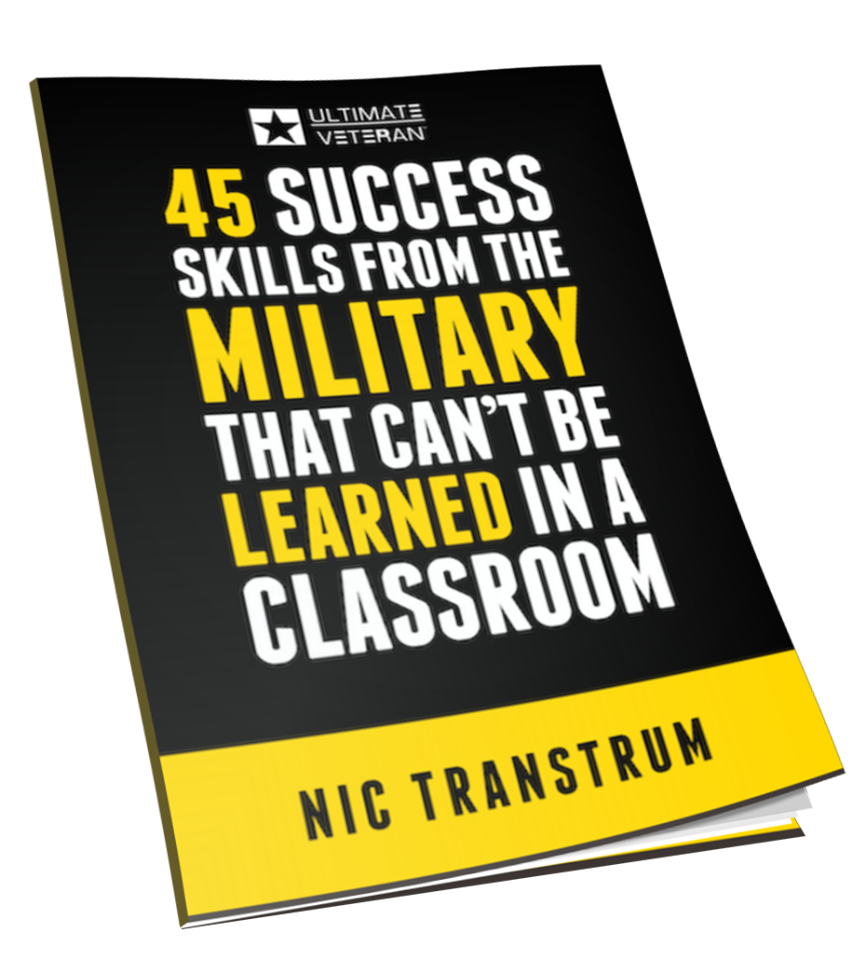 Speaking
Critical missions are accomplished in life, battlefields and boardrooms when people see new possibility in themselves and know they are capable of GREATNESS.
Whether it's veterans and spouses trying to adapt to new life after the military or business executives who want to create a fiercely loyal force… lives change and business skyrockets when individuals rise to the next level.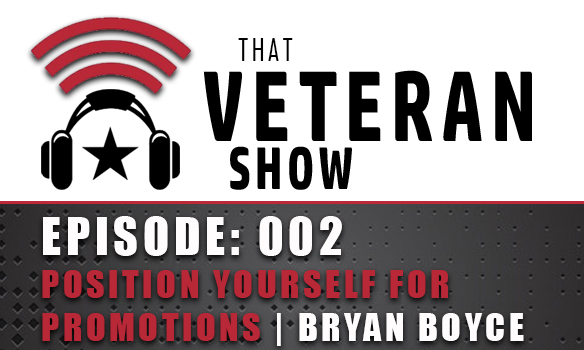 In this episode ***Gold nuggets of wisdom from Air Force veteran who runs a business with 300 employees*** Recalibrate after the military Don't settle for being average in corporate jobs High demand for leaders with experience Corporate world is not all suits and ties...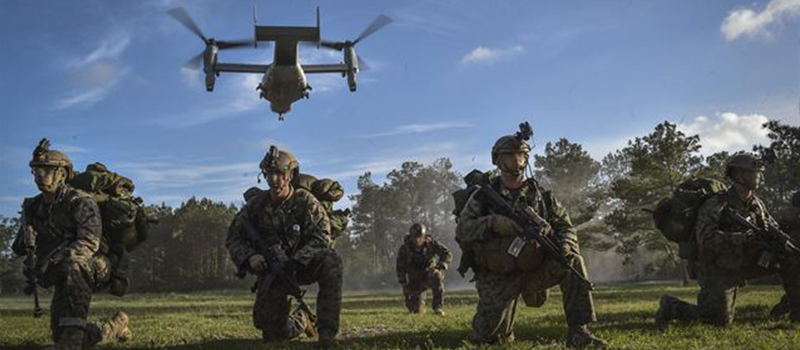 Combat missions are remarkable. They are among the highest form of achievement. It is simply amazing to be able to go anywhere in the world, work under adverse situations and changing environments to apply skills and abilities, function physically, focus mentally,...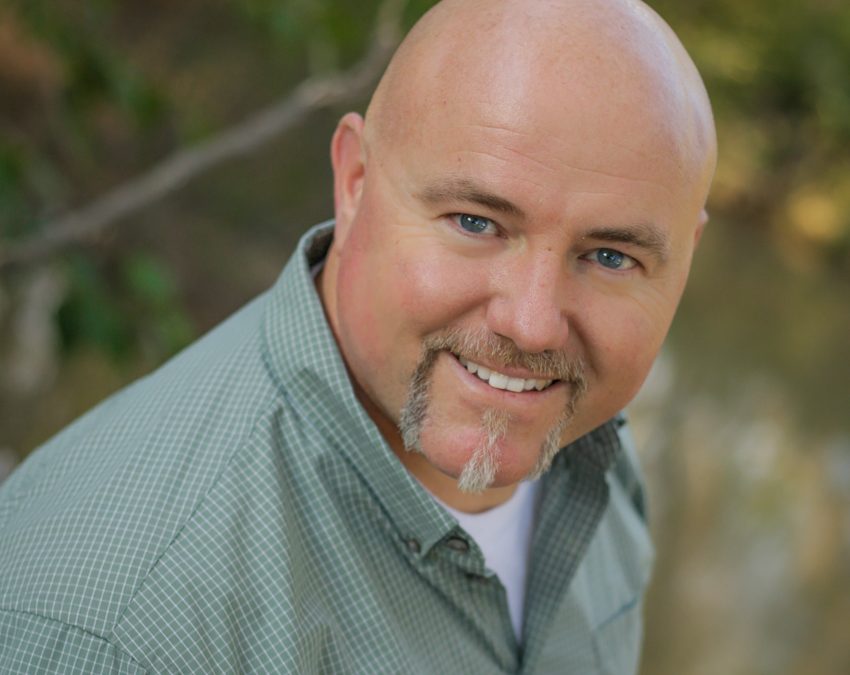 In this episode Daughters at Disneyland vs. Special Forces Selection The Good, The Bad & The Ugly with transition out of the military Applying military skills to the civilian world From kicking down doors to writing books and selling thousands of copies Overcoming...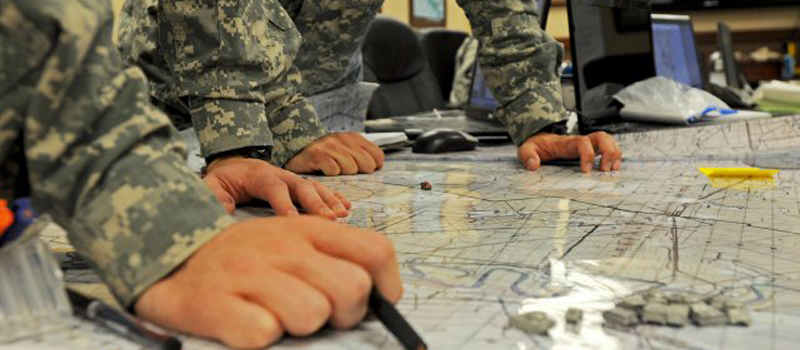 Here's the deal. You already know how to overtake big targets. You proved you can accomplish extraordinary missions in combat. You have the Ultra-High-Achiever skills necessary to win. You can execute with precision. You always adapt and overcome. But you never did it...
---
About Nic Transtum
Nic is a husband, father with 6 girls "oh help us all", adventurer, entrepreneur, author, speaker, coach, Veteran, Blackhawk Pilot- US Army.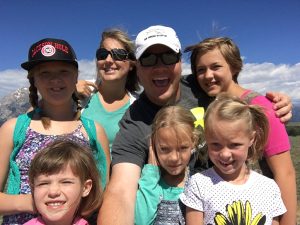 Nic has been to war and back on battlefields in the Middle-East…AND he's been to war in life after the military.
The UGLY TRUTH is he struggled deeply for years until he identified his next HVT in life and applied what he learned on the battlefield to achieving personal & business success.
Now he is dedicated to showing other veterans how to win at the next level after the military without struggling like he did… so we can all live the freedoms we fought for!