001: Warrior Ethos | Jason Mow
In this episode
Daughters at Disneyland vs. Special Forces Selection
The Good, The Bad & The Ugly with transition out of the military
Applying military skills to the civilian world
From kicking down doors to writing books and selling thousands of copies
Overcoming physical injuries
Making an impact as a veteran
Download the guide: 45 Success Skills From The Military That Can't Be Learned In A Classroom
---
Jason Mow
"It's empowering for me to see that I am of value outside my uniform…  I have something to contribute besides a shiny pair of boots and some wings on my chest." 
– Jason Mow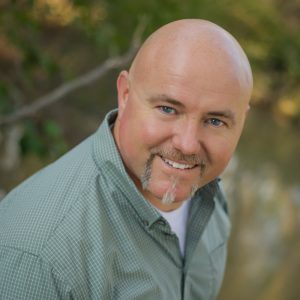 My guest today is Jason Mow. He served in the US. ARMY as a Military Police Officer on a joint federal counter narcotics taskforce.  After the military he worked as a civilian contractor for the U.S. State Dept in Afghanistan in the International Narcotics and Law Enforcement Program.  
Next he transitioned as a Police Officer for the cities of Chandler & Phoenix, Arizona Police Departments where he served as a gang detective, narcotics detective, Field Training Officer, and academy instructor and spent several years on SWAT where he was the point man and lead instructor.  He was medically retired after being critically wounded in the line of duty.  
Jason is now the owner of Ethos Productions, producing faith promoting experiences through multimedia.  He has written several books, sold thousands of copies and travels as a motivational speaker.
Connect with Jason Mow
---
Want More Awesomeness??
Sign up for new episodes
and more good stuff!
---
About Nic Transtum
Nic is a husband, father with 6 girls "oh help us all", adventurer, entrepreneur, author, speaker, coach, Veteran, Blackhawk Pilot- US Army.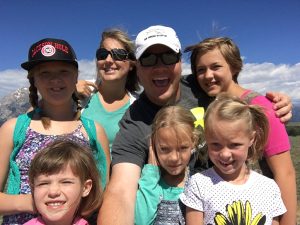 Nic has been to war and back on battlefields in the Middle-East...AND he's been to war in life after the military.
The UGLY TRUTH is he struggled deeply for years until he identified his next HVT in life and applied what he learned on the battlefield to achieving personal & business success.
Now he is dedicated to showing other veterans how to win at the next level after the military without struggling like he did... so we can all live the freedoms we fought for!